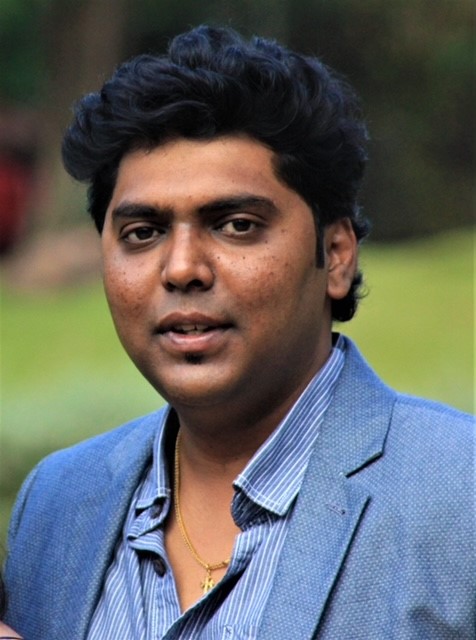 Arul Bangalore
Having completed my graduation in Nursing from Karnataka, India and BSc in adult nursing honours in the UK, I embarked on the journey of serving through limited knowledge and skills. However, over the past few years, I was blessed to work alongside excellent team members who supported me to broaden the horizon of knowledge, skills and competence.
Through the immense guidance provided by my senior colleagues and the trust management, I had an opportunity to pursue various academic courses like Independent and supplementary prescribing and Advanced physical assessment & history taking with clinical reasoning. In addition, I am currently pursuing my Advanced clinical practice (ACP) course. This helped me to gain knowledge and insight on nurse autonomous practise. This can be particularly helpful in meeting the needs of the NHS as demand on services continues to grow.
I am currently enjoying my work as a lead community matron at the Whittington Health NHS trust for Virtual Ward and Rapid Response services. This phase has enabled me to make stronger links with acute hospitals. Besides working at the base in Whittington hospital, I have been instrumental in collaborating our services with North Middlesex hospital and UCLH, and other hospitals within the vicinity of NCL, with an aim of admission avoidance and facilitating early discharge.
Working during the pandemic season, has widened our perspective of teamwork. It has been a challenging time with an enormous amount of change within the healthcare system. In collaboration with medopad, we have incorporated new ways of working and remote monitoring of covid patients in community. Through it all, I was able to improve my resilience, be innovative and lead my team more effectively.